In the News | 1 July 22
Catch up on recent African fashion headlines, events and other announcements.
CIAFE turns 1, Indonesia and South Africa meet in a fashion film that celebrates Batik and Shweshwe textiles, and Folklore profiles the names expanding what 'African print' means. The V&A Museum opens its Africa Fashion exhibition, and Birimian Ventures is hiring in Abidjan. Rich Mnisi collaborates with Coca Cola again, this time on digital collectibles.
Explore these stories and more below; original stories return soon.
See a headline a friend or colleague should know about? Forward African Fashion Weekly today.
---
Applications now open for Ellen McArthur Foundation's October workshop in Kigali, Rwanda; From Linear to Circular: Africa — Ellen MacArthur Foundation
Council for International African Fashion Education turns 1 — CIAFE newsletter
New app GetLion offers SA entrepreneurs a funding portal and marketplace — Venture Burn
African creative industry venture firm and incubator Birimian Ventures is hiring a digital communications intern — LinkedIn
The African textile designers redefining the African print category — The Folklore Edit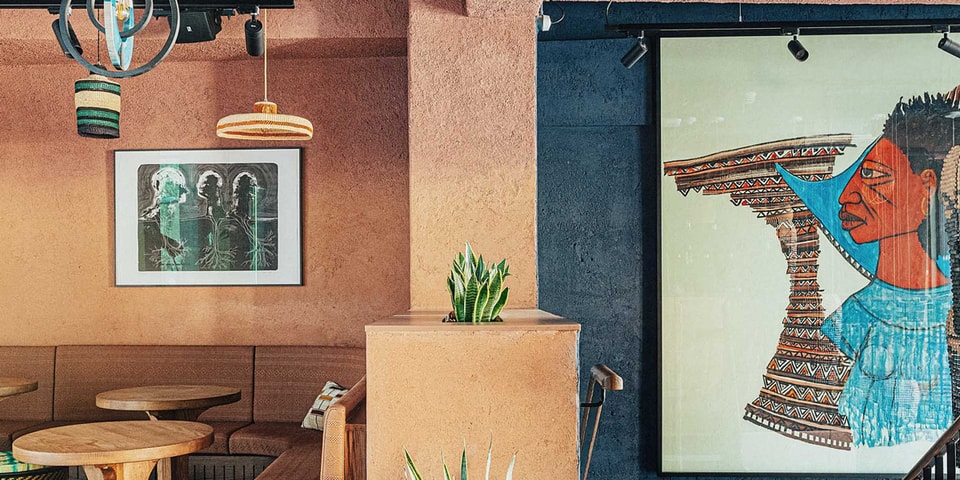 The Africa Center opens new headquarters with 'striking' permanent exhibition — HYPEBEAST
SAFW New Talent Search winner Thando Ntuli plans to open a heavy textile CMT service for SA designers — AMAKA
V&A Museum's 'Africa Fashion' exhibition hosts previews ahead of 2 July opening — V&A Museum

Rich Mnisi & Coca Cola collaborate on limited edition polygon-based digital collectibles, co-created by avatar company Tafi and software/marketplace provider Daz 3D — MakeTafi
Batik meets Shweshwe in a collaborative fashion film to celebrate and bolster relations between Indonesia and South Africa — Indonesia Foreign Affairs Ministry
---
Follow African Fashion Weekly on Twitter | Instagram | LinkedIn