In The News | 29 September 2022
Bumper edition: African fashion's global activity, SA value chain news & increased funding access in Côte d'Ivoire.
Wait, isn't this supposed to be an original story on We Are EGG?
Correct! But their launch was delayed, and may potentially be delayed again, so I thought I'd let them cross the finish line first — the story works better that way, and I should be able to add photos and footage from the finished product. It all works out, because in the meantime, the headlines really piled up:
Africa
The Design Indaba has issued its 2023 Emerging Creatives call; entries close at the end of November.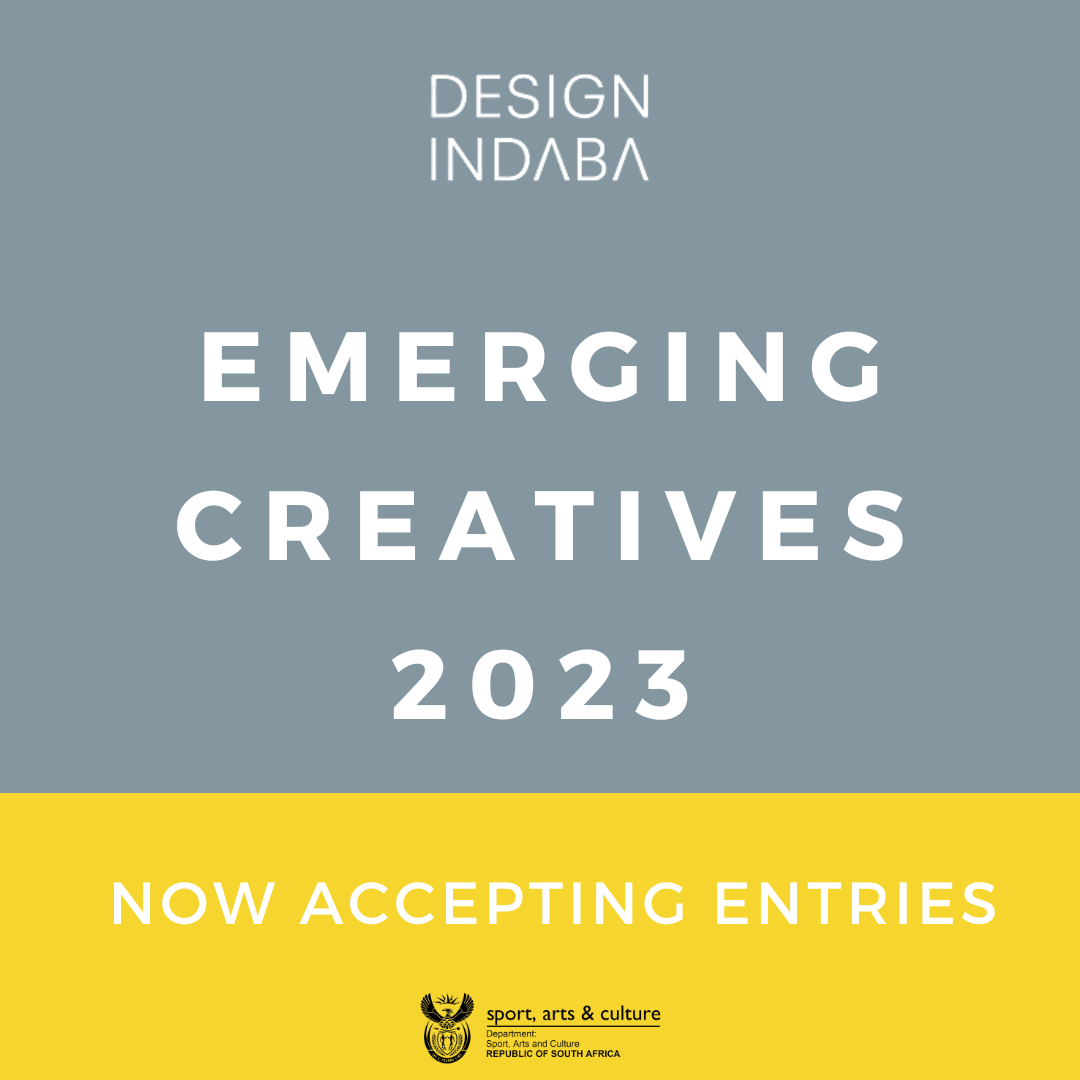 ---
SAFW classes have brought industry voices together to share knowledge on retail readiness, securing stockists, business growth and brand building in live webinars over the past month, all available on YouTube.
---
Another set of standout stories by Twyg reviews the clothing master plan, 3 years in, and explores perspective on women's challenger-style participation in fashion with the founder of ONEOFEACH.
They've also announced their jury members for this year's Sustainable Fashion Awards, including Lagos Fashion Week's Omoyemi Akerele, Industrie Africa's Nisha Kanabar, Rewoven's Esethu Cenga, editor Sharon Armstrong and TUT's
Dr. Sipho Mbatha. Country Road and the Coutts family will both return to support special awards.
---
In other South African sustainability news, a new startup, CURBON is working to make online shopping carbon neutral.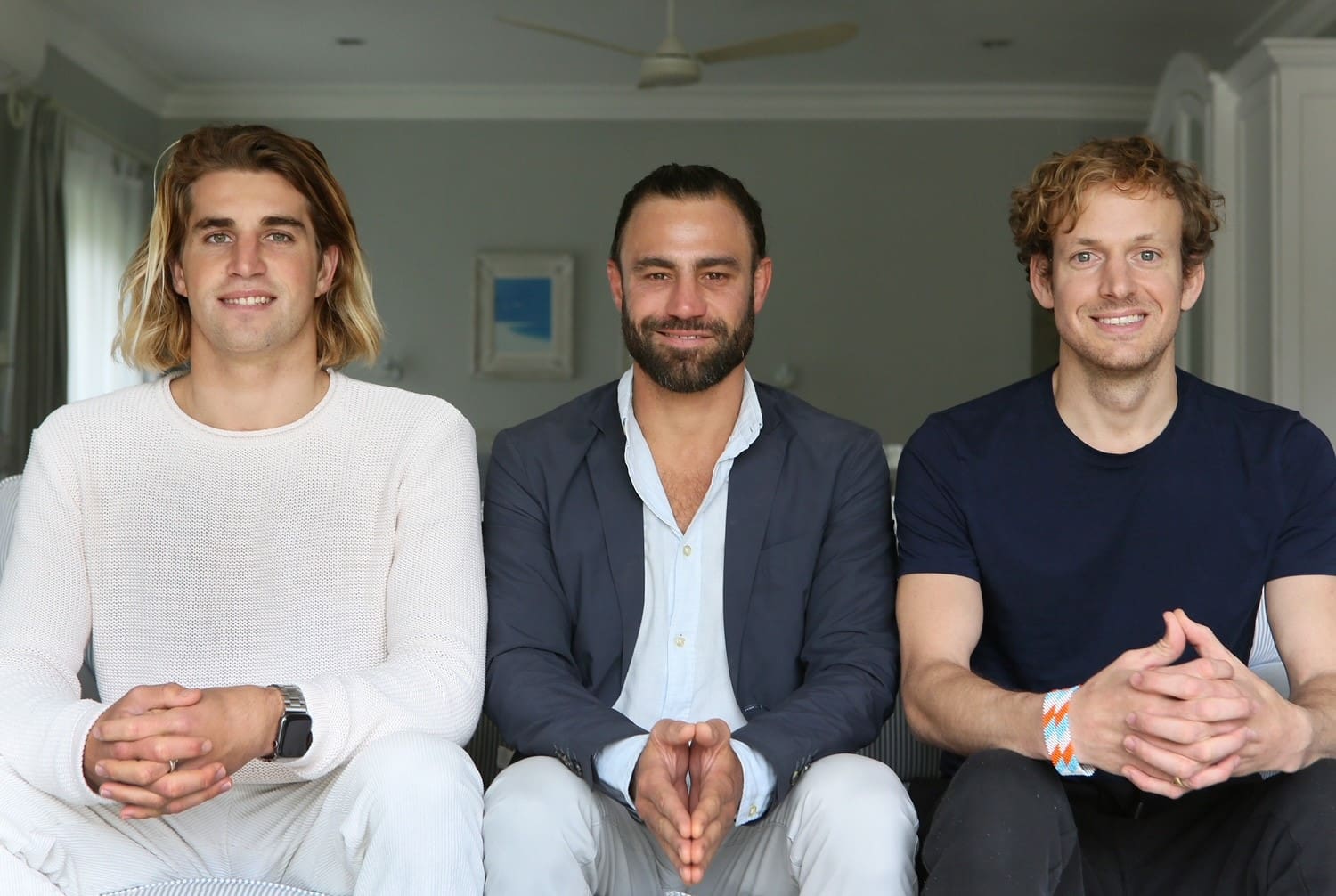 ---
Folklore Connect ends its beta, officially opening its B2B platform access up to brands in emerging markets looking for an international footprint, and global retailers looking for new voices to diversify their offering. Features include virtual showrooms, wholesale order management, a retailer and brand discovery marketplace. Surprisingly, the platforms introductory subscription plan for brands is free, with a 20% commission that decreases considerably as the brands graduate to paid plans.
---
IFFAC has a new ambassadors collective, tasked with bringing attention to the industry's collaborative value on the continent.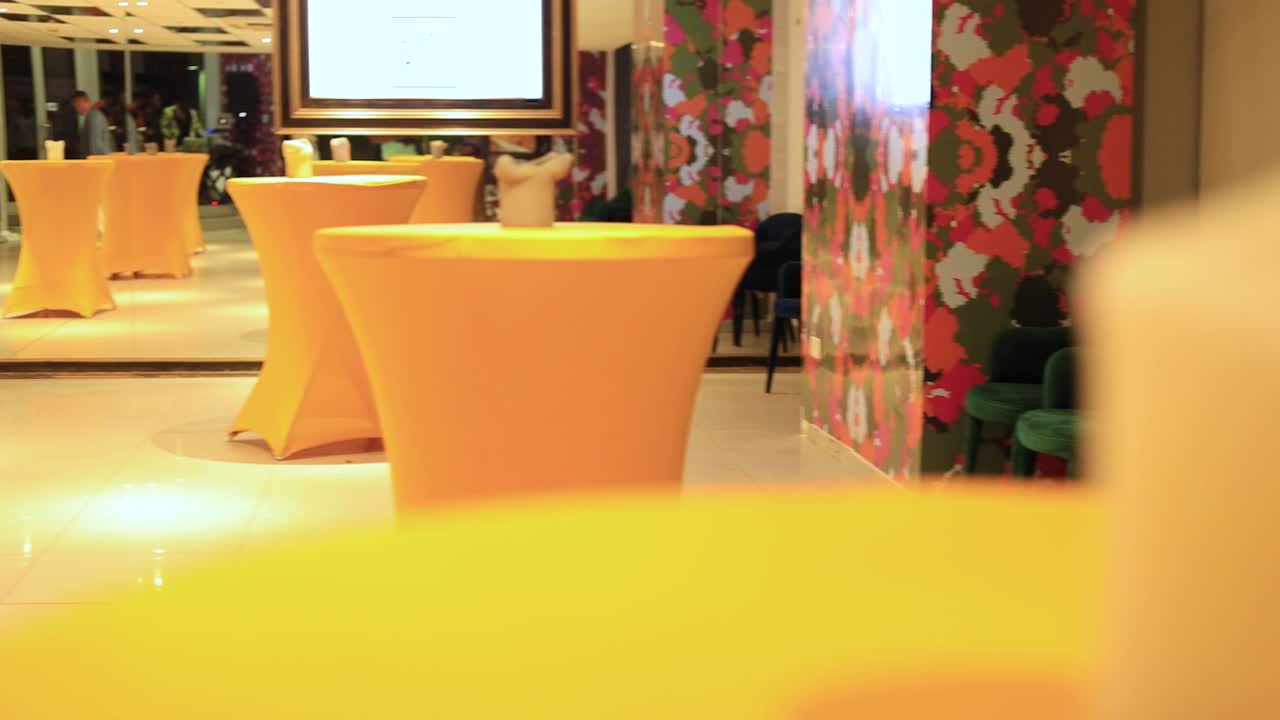 ---
SACTWU settled a wage dispute and secured a 7% increase for workers after 3 negotiations and 2 meetings with Apparel and Textile Association of South Africa (ATASA), the South African Apparel Association (SAAA), and the South African Clothing Manufacturers' Association (SACMA), under guidance from the National Bargaining Council for the Clothing Manufacturing Industry. They also secured an increase of CPI+1% for next year, and incremental increases in employer provident fund contributions.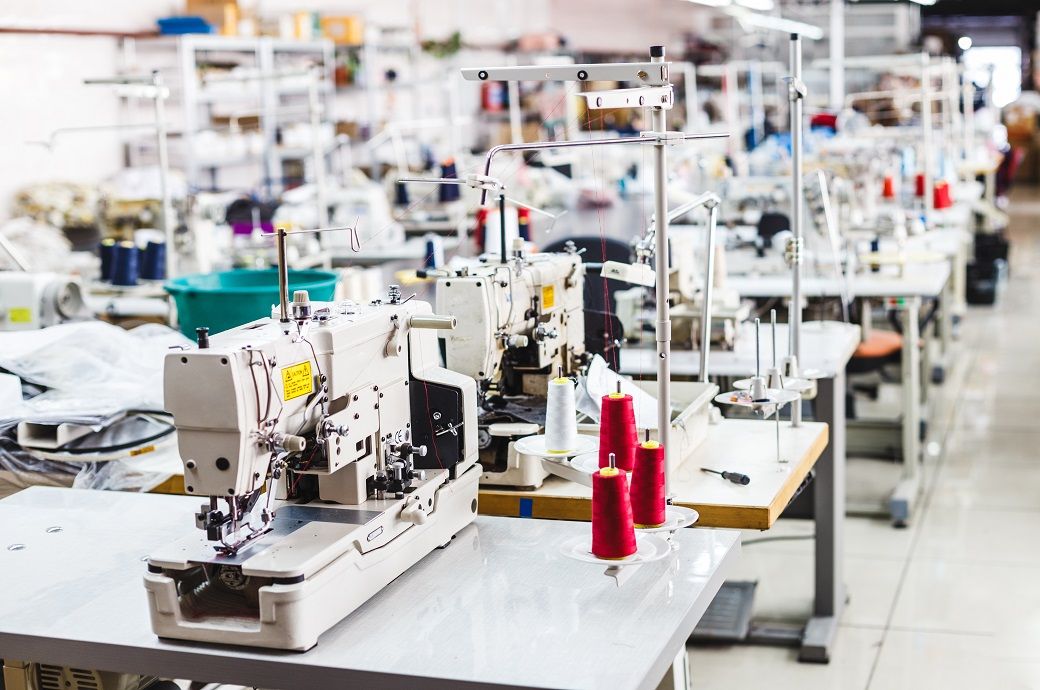 ---
The expansion quest of South Africa's fashion retail giants continues, with Truworths' new distribution centre plans.
---
The South African Revenue Service is taking a hard look at luxury goods, as suspicion of the asset class rises — how many wealthy individuals are using them to hide taxable income?
---
TFG & Tapestry's merger rolls on, with big plans for local manufacturing jobs tied to the Competition commission's merger approval conditions: extend the retail footprint, add new jobs, and introduce a historically disadvantaged individual to the set of major shareholders.
---
Woolworths might finally be turning its Fashion-Beauty-Home division around, giving food a run for its money. Change appears to be driven by growth at Country Road and a tight money management leash on David Jones.
---
Birimian partners with Orange Bank to extend financial support for Ivorian cultural industry brands.
---
Global
Elsewhere, African designers have had a winning season this past month:
In New York, The Folklore brought 4 African brands to the Coterie showroom.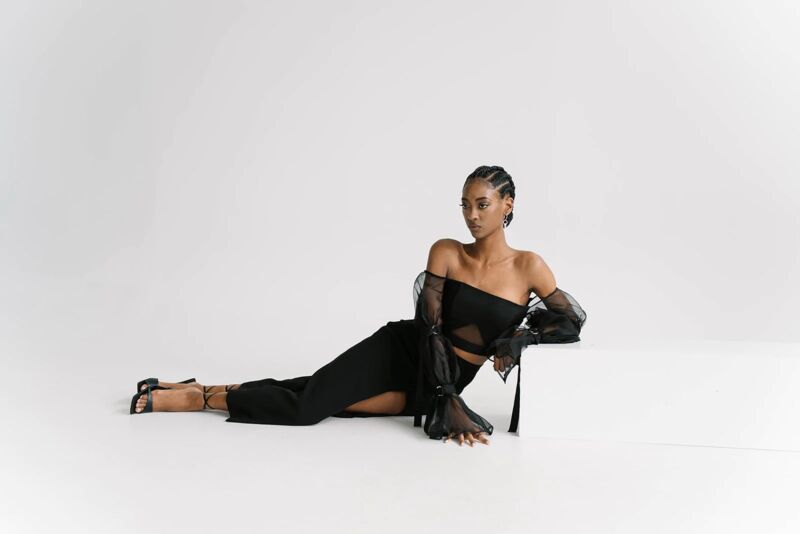 In Tokyo, Ratuken Fashion Week played host to Afromatic Tokyo, a new festival for contemporary African Art and Fashion that featured the work of IAMISIGO, Olubiyi Thomas and Labrum London.
In Milan, Selfi, Imprint, E.G Jewellery, Floyd Avenue, Hamethop and Sash South Africa will participate in White Milano's inaugural EXPOWHITE trade event, and successful on-schedule showings are reported for Tokyo James, MMUSOMAXWELL & Viviers.

In Paris, Jacques Bam is one of 5 laureates up for the Africa Fashion Up prize, first won by Emmy Kasbit's Emmanuel Okoro in 2021, EFI's Horizon showroom opens today, and will feature the brands graduating from its accelerator program: Ohiri, Hamaji and Katush. The Tranoï trade show also opens today, with a heavy African complement: Kiko Romeo, Doreen Mashika, Rich Mnisi, David Tlale, Hamethop, Taibobacar, Vanhu Vamwe, We Are (NBO), Lafalaise-Dion, ABIOLA OLUSOLA, Adele Dejak and Mafi Mafi. Thebe Magugu also takes on Paris this week at the Sphere PFW showroom, ahead of four free shows to be staged at the V&A museum in London as part of the museum's Fashion In Motion series.
---
Further afield, Dior is coming to Egypt in December, Li Edelkoort has launched a sustainable textiles Master's Program at Polimoda, Porto Business School launches an executive Global fashion business program, and in response to digital fashion's growing needs, The Dematerialised has created a labour transparency standard for creators to use.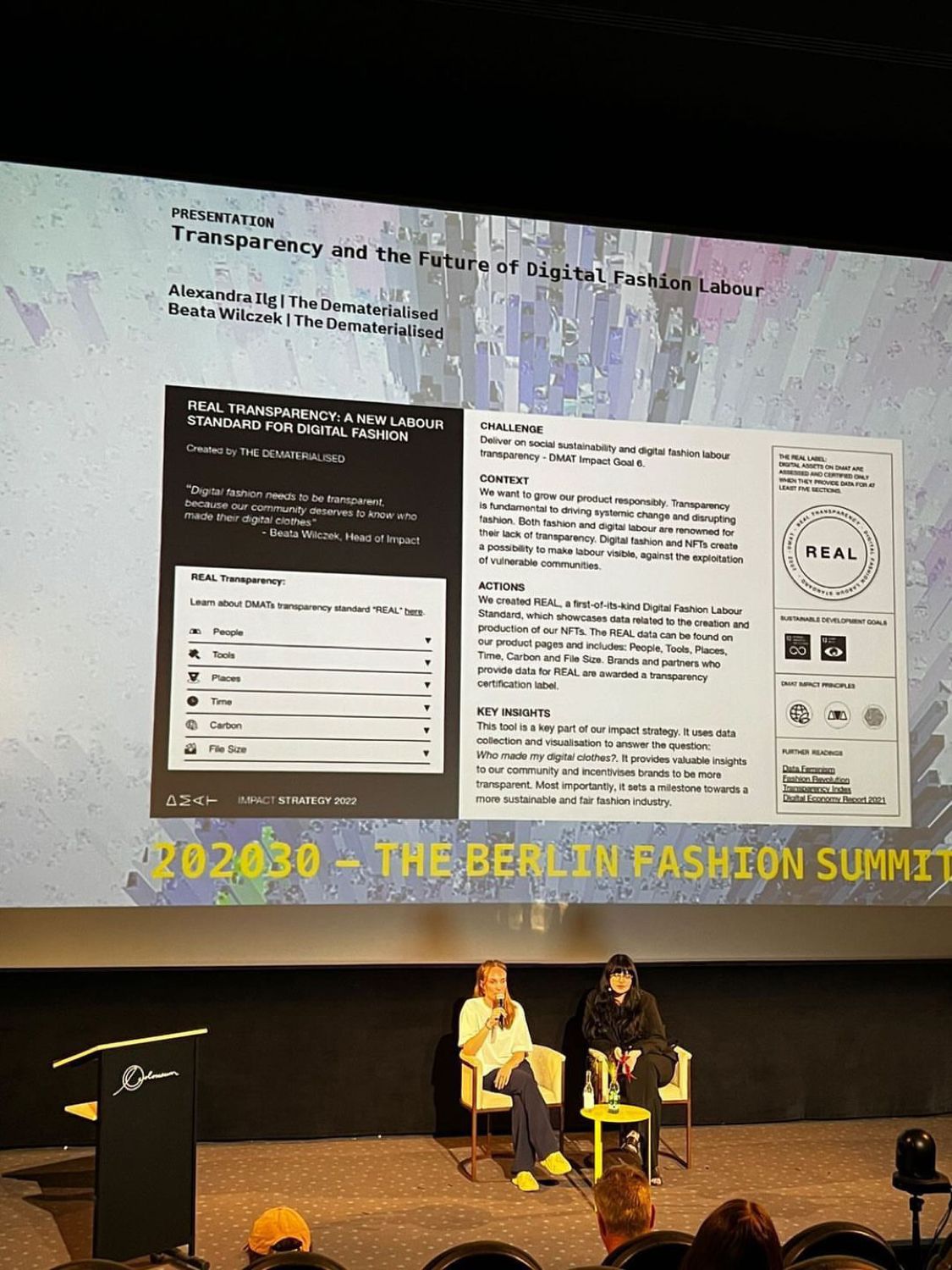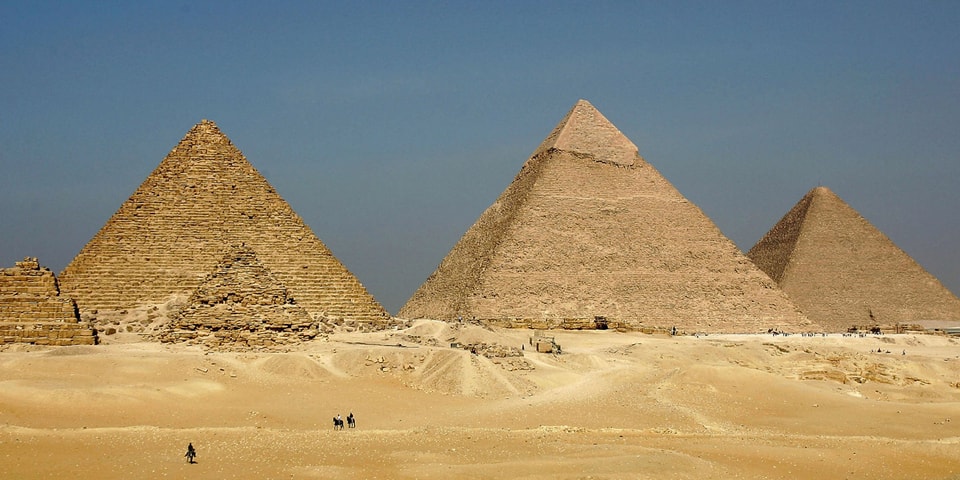 [Big thank you to Masego Morgan for her help sourcing stories on African brand global activity this month for this section!]
---
Jobs
Fashion jobs in Johannesburg, Cape Town, Lagos and Kigali.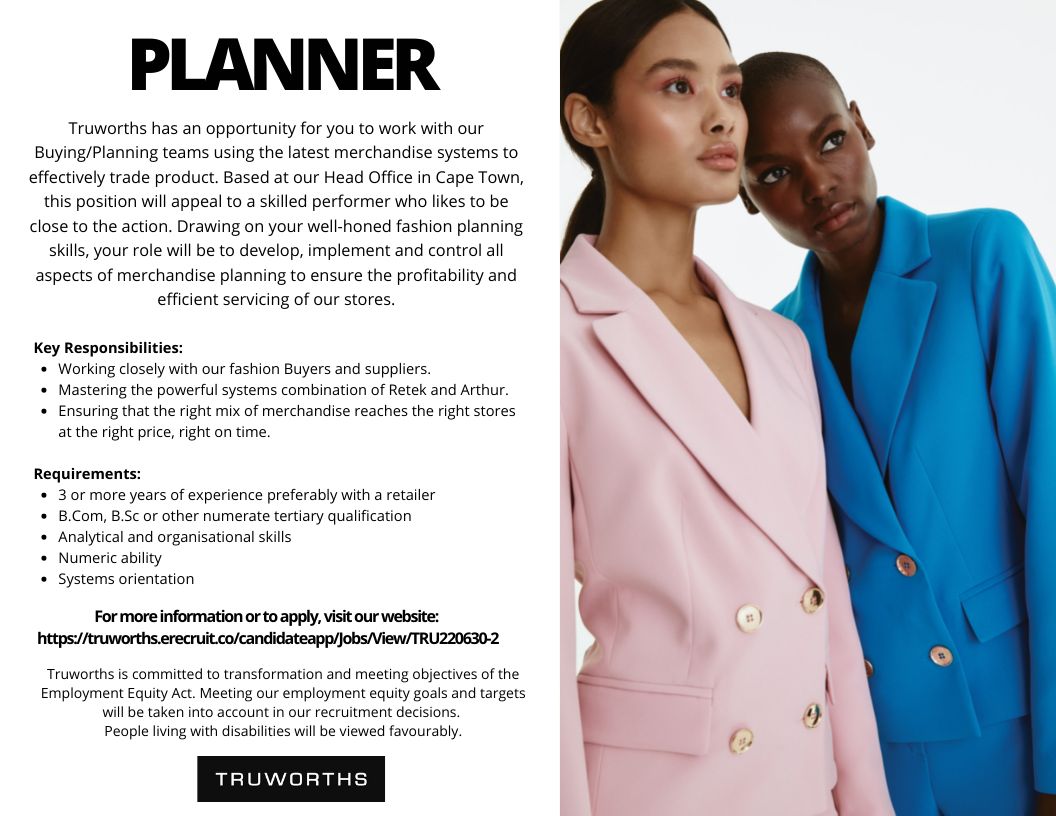 ---
Follow African Fashion Weekly on Twitter | Instagram | LinkedIn