In the News | 28 July 2022
Catch up on recent African fashion headlines, events and other announcements.
Cotton On Group has opened a R300m South African head office & warehouse in Waterfall City, and the competition tribunal approved TFG's Tapestry group purchase at R2.3bn. MyBroadband tests Bash's shopping experience, and M&G takes a look at the ethical and environmental concerns of South African fashion brands. Elsewhere, Pinterest begins a rollout of new tools to make the platform more shoppable, Gen Z leads a shift away from social networks and toward community platforms, and sustainability policy and reporting concerns make headlines.
Explore these stories and more below.
South Africa
+ further reading on sustainability:
---
Global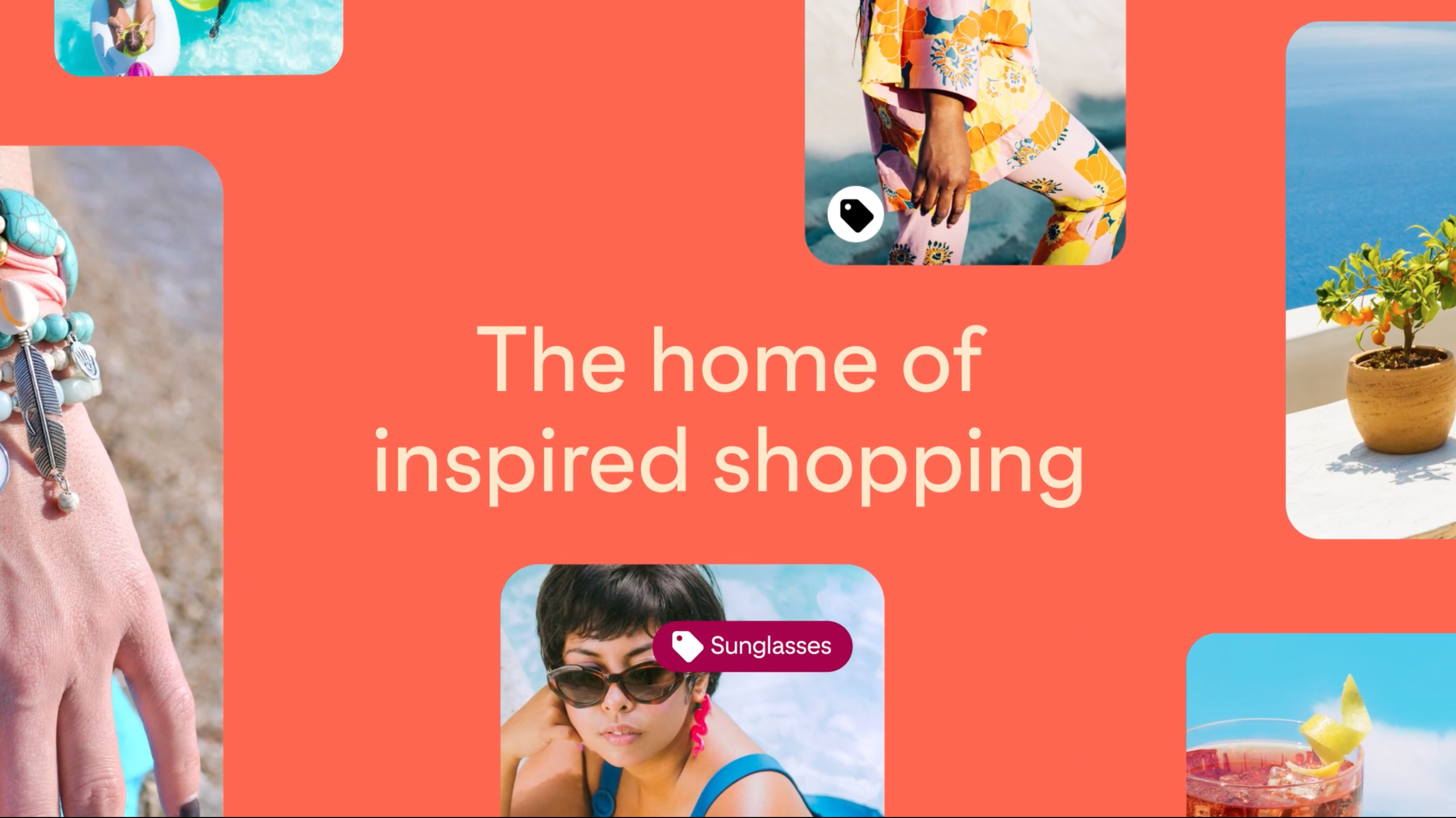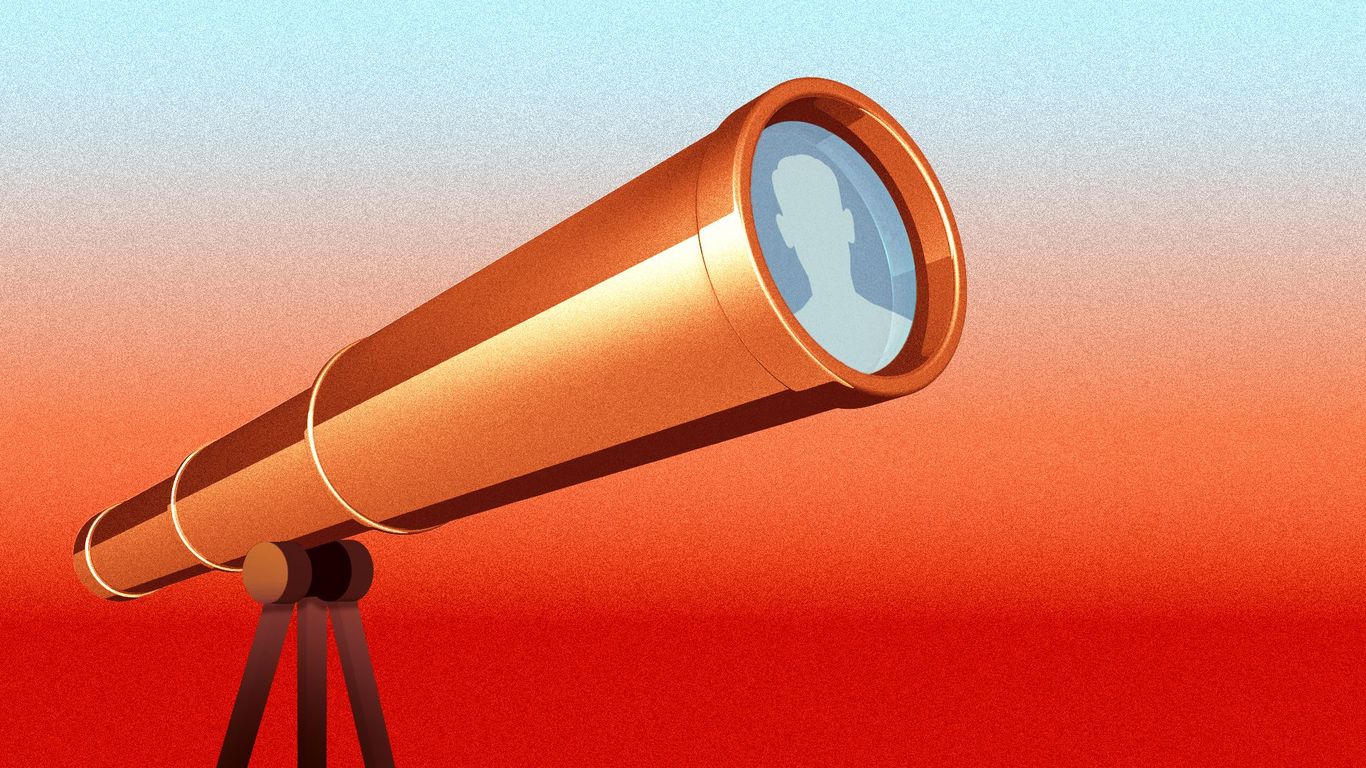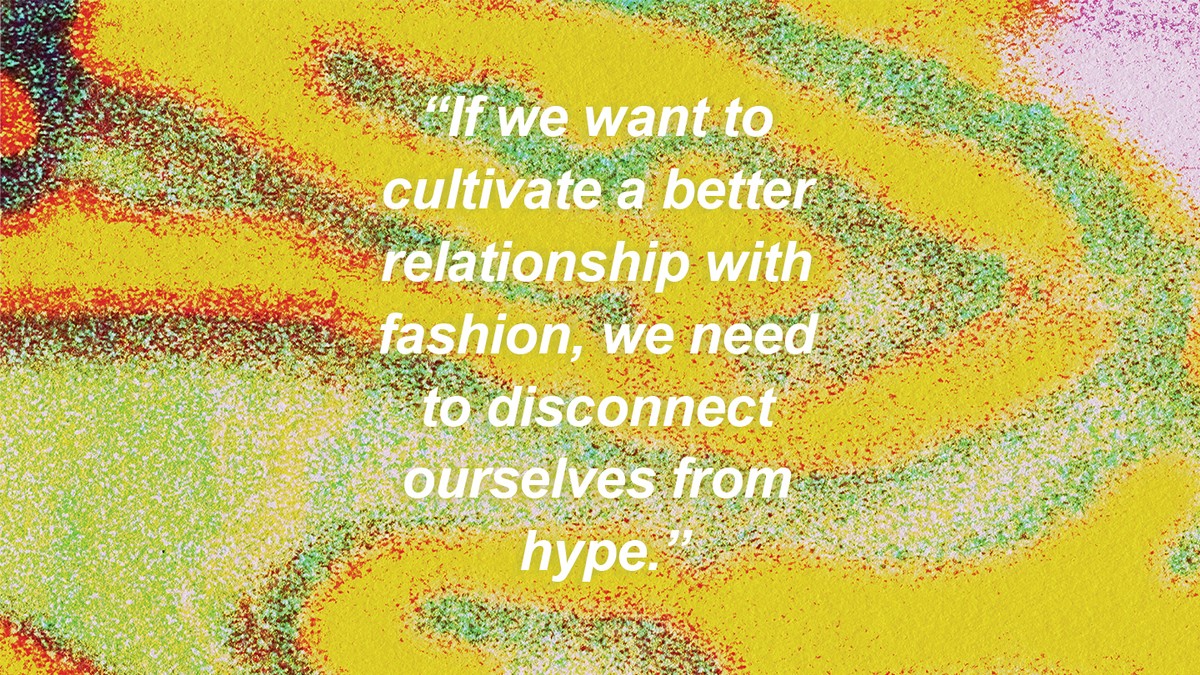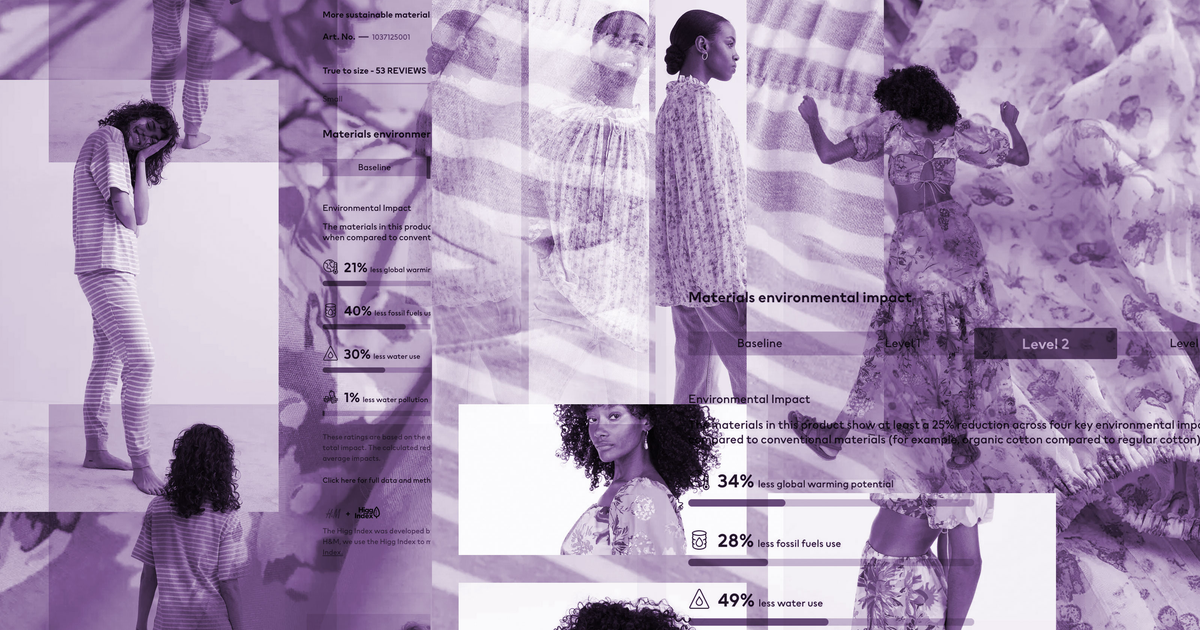 ---
You may have missed:
---
Follow African Fashion Weekly on Twitter | Instagram | LinkedIn