In the News | 1 September 22
Catch up on recent African fashion business headlines and announcements.
---
Africa

The Folklore offers insight into Accra's growth as an African fashion capital, explores emerging market opportunities beyond Africa with its new B2B platform and lists 7 funds & accelerators interested in developing and investing in African fashion brands. [The Folklore; Fast Company]
While it's great that capital is freeing up in this direction, formats popularised by tech startups are not the only or even the best ways for African fashion brands to fund growth. Then again, these funds and accelerators are getting the reception they're getting because the existing options were incredibly difficult for fashion brands to access. Please send me your questions about funding (you can just reply to this email) so I can work on the right stories to answer them.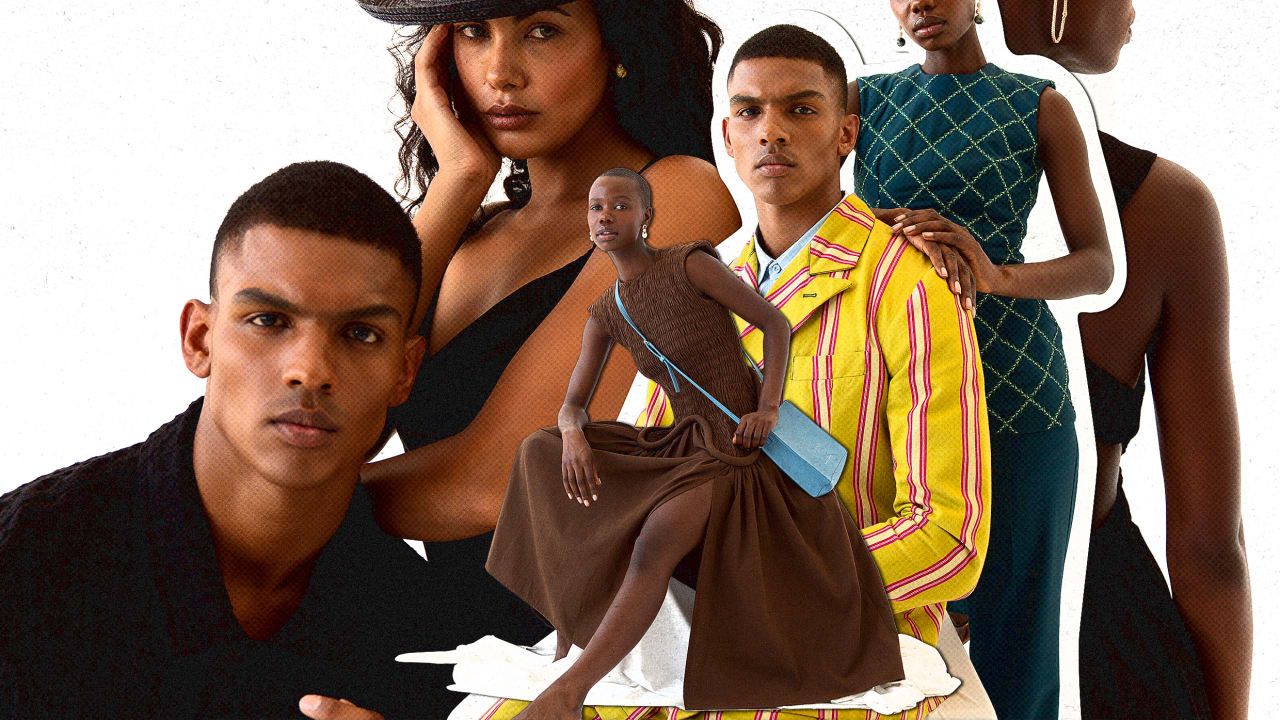 ---
Twyg has recently published a number of stories on hot button topics and important questions. If it's not already a regular read for you, these stories may change that:
The Twyg Fashion Awards return this year, and entries & nominations are now open. [Twyg]
---
The British Council's East Africa Ignite Culture grant is in its final week of applications for 30k to 180k EUR grants toward work that furthers visual literacy, quality of goods, industry ready skills and more across the creative & cultural industry in the region. [British Council]
---
These athletes (and diversity & inclusion champions) are wearing Thebe Magugu's collection for adidas during the US Open tennis tournament: Dana Mathewson, Stefanos Tsitsipas, Felix Auger Aliassime, Jessica Pegula and Dominic Thiem. [adidas]
---
Truworths expects to report its highest full year earnings soon, joining TFG and others in recovery following the value lost to 2021's riots and 2020's slashing of store foot traffic. Some recovery has been driven by acquisitions (TFG buying Tapestry group for example) but Truworths hasn't acquired anything since 2016, so this is organic, trade driven growth. TL;DR — investors are happy, and more importantly, jobs are safe. [Moneyweb]
Wouldn't it be great if growth reports came with impact reports? So we could see the results and what they cost, side by side.
---
2022's Africa Sourcing and Fashion Week, a large tradeshow for the textile, fashion and technology value chain, has been announced for this November in Ethiopia. [Apparel Resources]
---
Fastway couriers has been 100% acquired by City Logistics and Clearwater Capital. One of the most affordable delivery options in South Africa for small-to-medium businesses in the fashion, retail and e-commerce sectors (that's also used by TFG and the Mr Price Group) just got bigger and stronger. So far, it appears that not much will change for fashion businesses using Fastway, but they can expect an expanded service offering soon. [BusinessTech]
---
A recent KLA survey of 250 South Africans provides some insight into current shopping habits, revealing some opportunities to change them as well. [Business Live]
---
Telkom is introducing small business loans — 3-12 month terms, R20k to R5 mil, responses within 24 hours and turnover-based fees, while other terms and conditions apply. Eligibility criteria requires ownership for at least 6 months, trade for at least 3, and R30k monthly turnover. [TelkomBUSINESS]
---
Global
Elsewhere, sustainability is on everyone's mind: Alden Wicker breaks down the H&M greenwashing case, ASOS removes its 'responsible' section and associated filters ahead of a probe into its sustainability claims, and Derek Guy discusses fast fashion and classism (in a piece that's a great accompaniment to Twyg's local investigation of Shein shopping above). From a different angle, BoF makes the business case for repair & alteration of existing pieces (will cover this soon; some interesting offerings from SA's Crystal Birch and Me&B and Nigeria's This Is Us). [Drapers, The Cut, Put This On, BoF]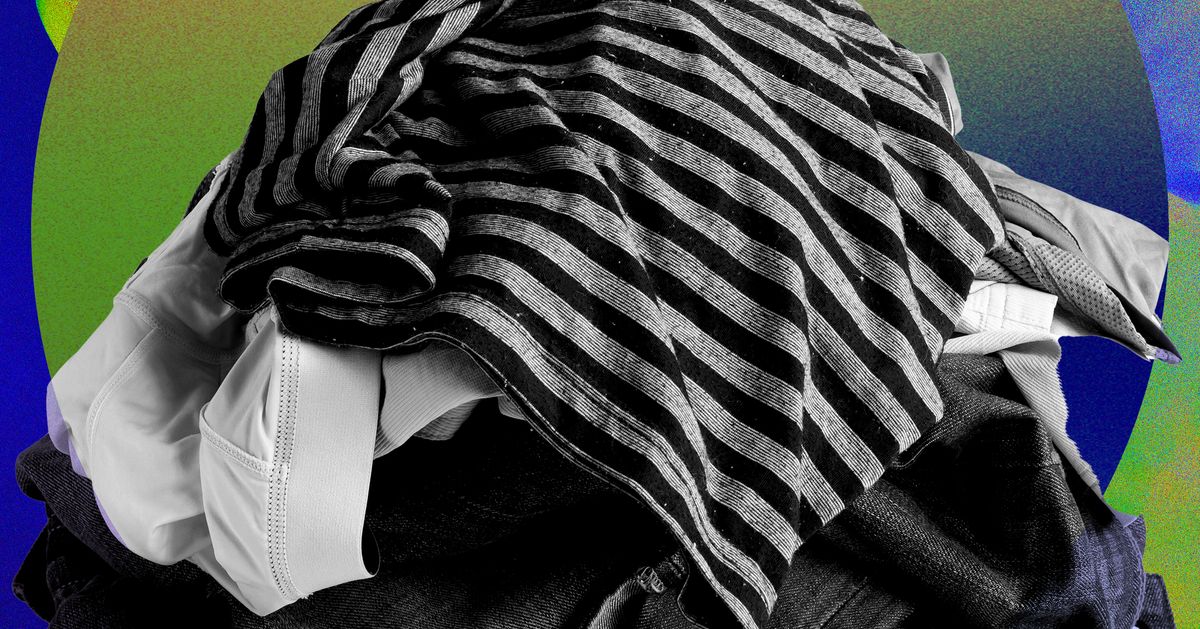 ---
Jobs
---
In some personal news, I contributed an essay to a book about creativity in the global south, discussing the inward-turning gaze of African creatives and how it's set to affect the global ecosystem's dynamics. It's called PROUD SOUTH, out now. My thanks to Li Edelkoort for the invitation to contribute to the project (and to Rich & Seth for recommending me!)
Follow African Fashion Weekly on Twitter | Instagram | LinkedIn