In The News | Careers edition
Thebe Magugu, Ethical Fashion Initiative, TFG Labs, The Fashion Law Africa, and the Folklore Group are hiring.
Hi everyone,
While I was working on the EGG story, headlines piled up, but so did jobs! I worry that these will stop accepting applications soon, so here they are. They won't be in Thursday's regular edition rounding up the aforementioned headlines, but I'll do a final check before sending that and probably add what I find.
Jobs
Thebe Magugu is hiring a design assistant, the Ethical Fashion Initiative is looking for a luxury wool & mohair specialist to consult on the industry in Lesotho (remote), Truworths is hiring in media, planning & buying, TFG Labs has roles open for a stylist, an operations manager & more, The Fashion Law Africa is hiring an editor, a comms specialist and 2 interns, and The Folklore Group is hiring in Johannesburg.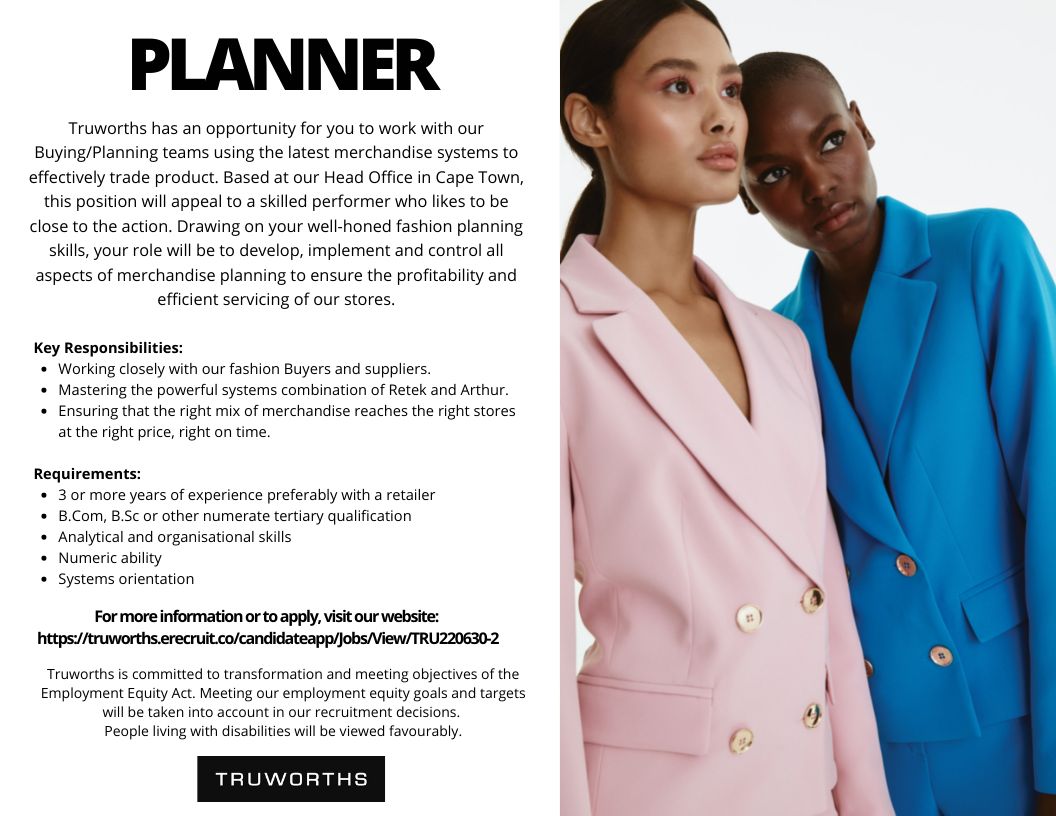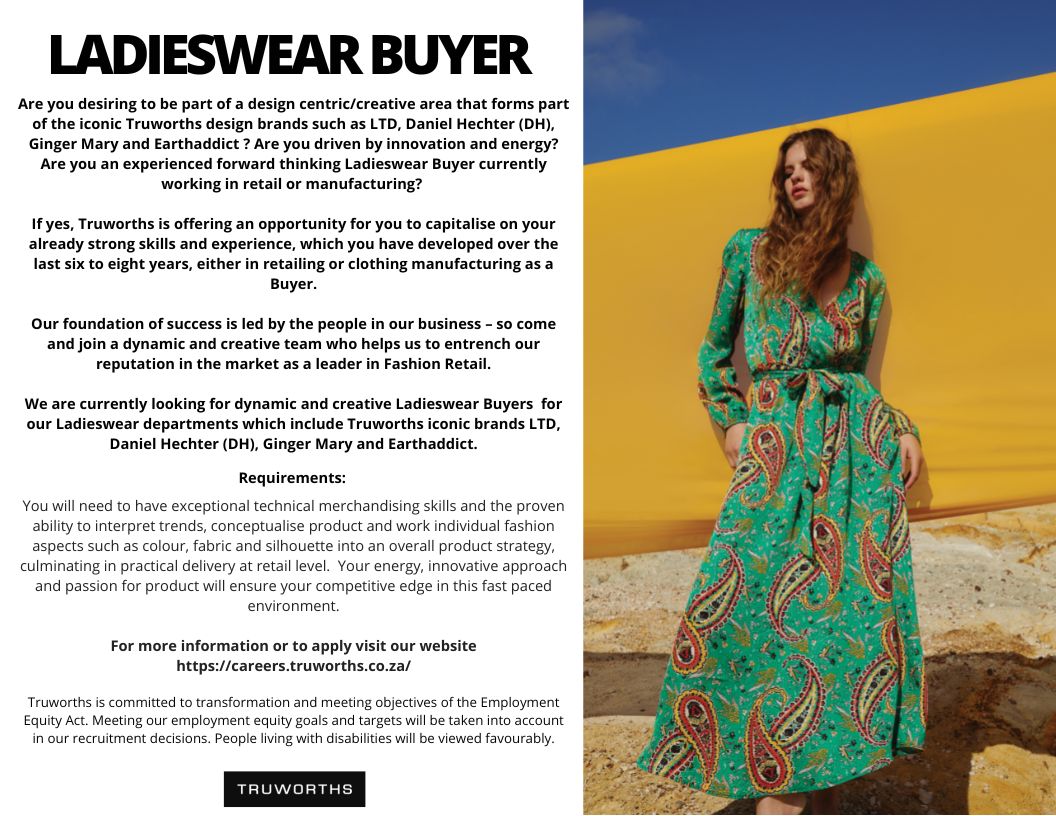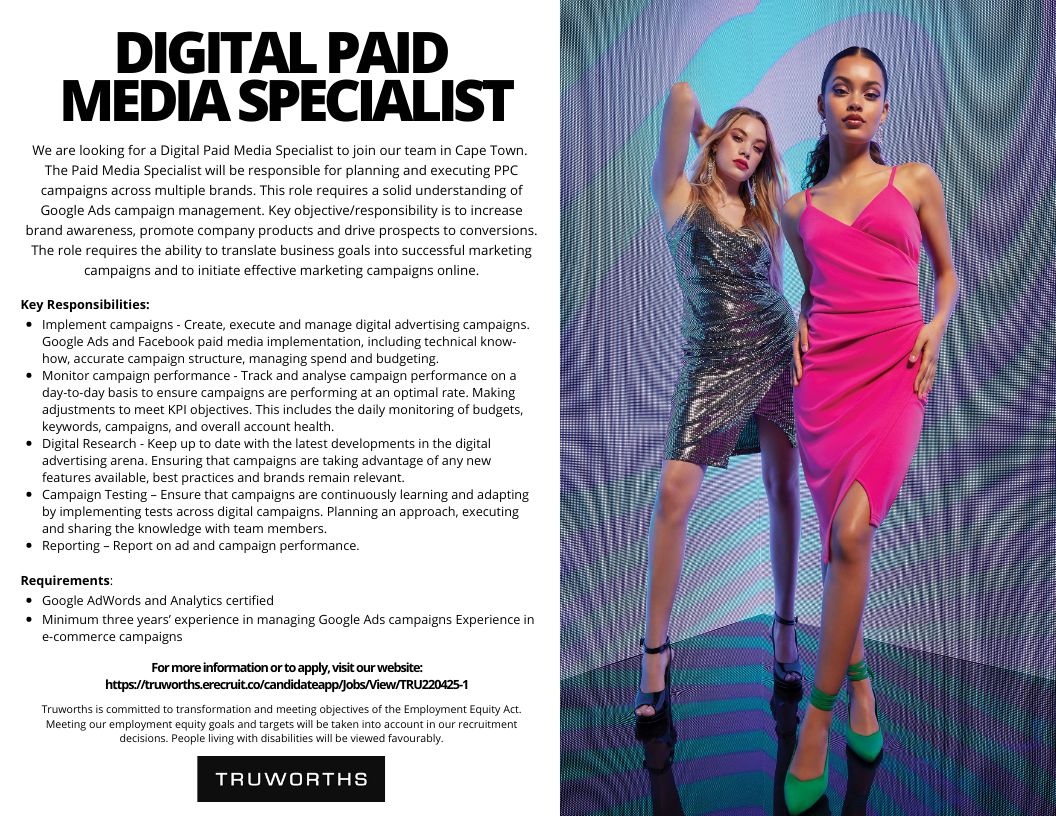 ---
Follow African Fashion Weekly on Twitter | Instagram | LinkedIn